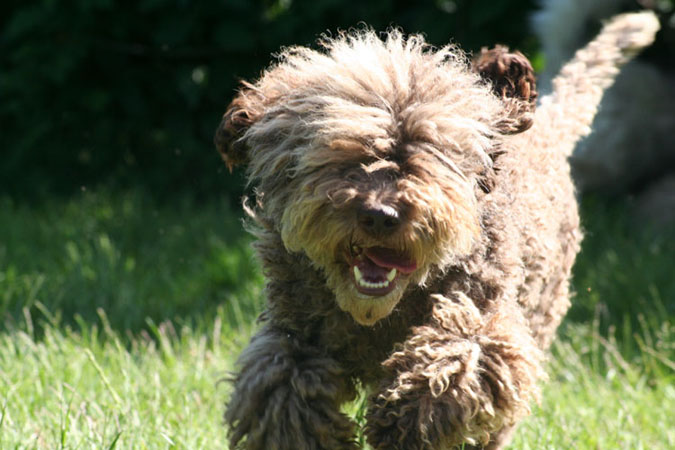 Opdrætter/Breeder: Kan Trace kennel Croatia
Ejer/Owner: Kennel Lapinlumon
Født/Born: 29.04.2006
Køn/sex: han/male
Hofter/Hips: AB
DNA testet for epilepsi: Fri/clear
Vaks vores lille hanhund fra Kroatien tog os alle med storm da han ankom. Sikke en energi! En super sød og sjov lille dreng som der er gang i hele dagen. Han er ikke bange for noget og møder verden med højt humør. Tusind tak Naty for en dejlig hund!
Vaks our little boy from Croatia swiped us all over our feet when he arrived. What an energy! A super cute and funny little boy who is busy all day long. He is not scared of anything and greets the world in an always happy mood. Thank you so much Naty for a lovely dog!
CH Tempesta A

CH Tartufo delle Farnie

CH Diabolik delle Farnie

CH Nike delle Farnie

Tuara di Casa Cleo

CH Rex

Veronica

CH Kan Trace Happy Tail A

CH Ronaldo

Dick

Luna

Cry Out Carisma

CH Vid delle Farnie

Assia delle Farnie